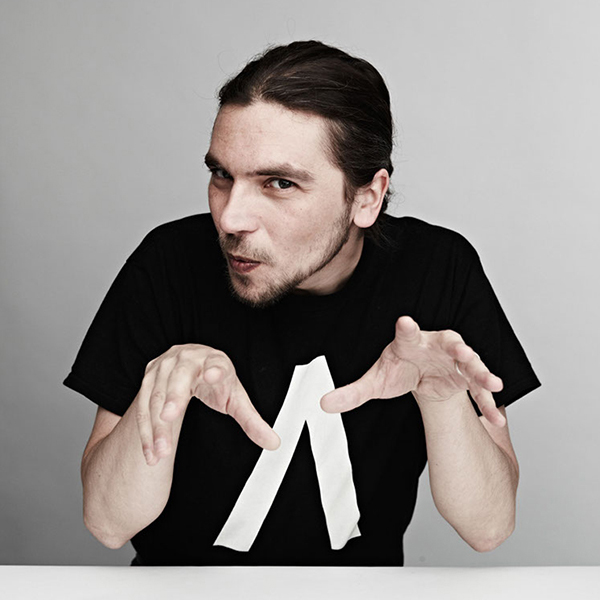 Ah this is the diffucult part: tallking about myself… Well I would like to say it in a line: " I am driven by my passions and my life is a continous search for new challenges and new adventures".
The first adventure started in a beautiful town in north of Italy where I had a great job in an architect studio. Ready for my first challenge, I have dropped a secure life in my little town to dive into the unkown and I moved to Milan. There I have worked in the film industry for 5 years meeting friends and colleagues of a lifetime. London soon became my natural step forward in my vfx carreer and it took only a week to have my life completely changed again. 9 years have passed working in Framestore, movies and commercials, followed by 2 years at Realise Studio, passing through all sort of visual expressions.
I like to consider my self an artist and the passion for my job and for photograghy made me grow the desire to express myself in a new way, experimenting new skills and new types of communication. As I like to shuffle the cards of my life and start from scratch again and again, here am I with my new adventure. After creating a team of professionals who are like me, keen to work for excellence and art, I am ready to put myself out there and offer my experience and passions to clients looking for excellence and professionalism.
I am riding this new wave fully excited for the beautiful journey ahead … Who knows … where it will take me next!
Michele Fabbro