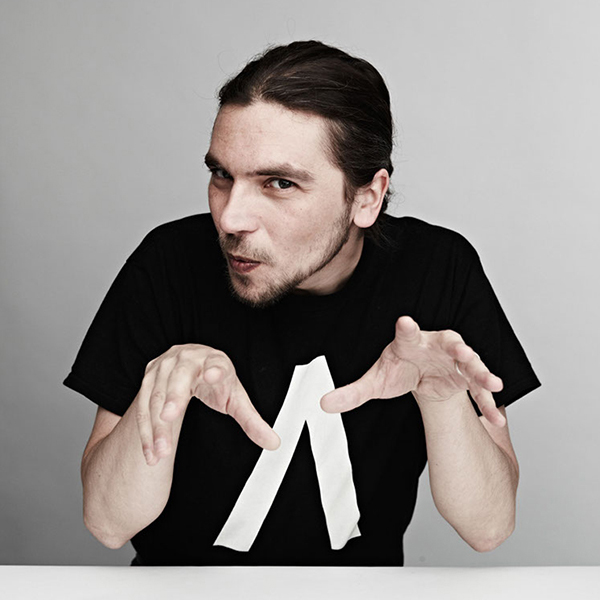 I would like to describe me in a line: " I am driven by my passions and my life is a continuous search for new challenges and new adventures".
The first adventure started in Bassano del Grappa, a charming town in north of Italy very close to the beautiful Alps where I used to go regularly as a child and teenager and now, every time I can.
At 23, I was ready for my first challenge. In Bassano I had a great job in an architect studio but I have dropped a secure life to dive into the unknown and I decided to move to Milan.
I have worked in the film industry as 3D technical director for 5 years meeting lifelong friends and colleagues. Then, London soon seemed to be the natural step forward in my vfx career.
It took me only a week to have my life completely changed again as I decided to move to London in 2003.
I have passed 9 years in Framestore working in commercials and movies (Harry Potter to name one), followed by 4 years between Realise Studio and ETC passing through all sort of visual expressions.
Then in 2017 I got called from ILM (Disney) to work on Star Wars. How could I have refused it! I did start workingin movies just because of my strong passion for Star Wars, so this opportunity seemed to be the best way to celebrate my career.
I like to consider my self an artist and the passion for my job and for photography made me grow the desire to express myself in new ways, experimenting new skills and new types of communication. I am pushed towards new frontieres and new challenges. As I like to shuffle the cards of my life and start from scratch again and again, here am I ready for new adventures.
I am riding this new wave fully excited for the beautiful journey ahead … Who knows … where it will take me next!
Michele Fabbro